ABOUT
At Path Migration we do only one thing and we do it well. Our aim is to help you move to Australia in the most convinient way possible. We focus our legal strategies on your personal goals so the Path to your Migration becomes easier to walk on.
We love what we do, and are deeply passionate about helping people migrate to Australia.
OUR TEAM
Path migration is a well established law firm based in Sydney, Australia. Upholding an extensive experience in Australian Migration law, we thrive on the motto: More than just a visa.. From real estate assistance to banking services, we try our best to assist you with almost every major decision that you will have to face after moving to Australia. We understand that emigrating to a new country is a life changing decision, and that is why we aim to provide our integrated expert services in the most compassionate yet professional manner.

Path Migration is a socially responsible corporation. It is at the heart of our business to give back to the society we operate in and make profit only on ethical grounds. Hence we have a NO VISA NO FEE policy to ensure the satisfaction of our clients.

Upholding a success rate of 99.6%, we are absolutely confident about our services and strive hard to be the most reliable and trustworthy immigration law firm. We can keep our promises due the following reasons:

1. We indulge only with genuine and deserving clients.
2. We prefer Quality over Quantity of cases.
3. We do not give false hope if your profile is inadequate.
4. Our lawyers follow the best practices combined with their years of expertise.

As migration law is our only expertise, we are always up to date with the ever changing complex Australian immigration laws. We incorporate innovative strategies for obtaining visas even in the most complicated situations. Valuing long term relations,we truly go that extra mile for each client.


We have a passionate Multi-lingual team who loves what they do. The languages spoken by the them are
English
Cantonese
Thai
Hindi
Spanish
Arabic
OUR FOUNDER
Bhavesh Lakhani is the founder of Path Migration. He has a Masters of Law: Legal Practice from the University of Technology of Sydney, and a Bachelor of Commerce from the University of Sydney.
The skill of a good lawyer is the ability to analyze the situation of the client and apply the suitable law to achieve the desired result. In addition, a good lawyer must cultivate open- communication with clients so they are informed about the progress of their case at all times. Bhavesh fosters all these qualities (among others) and at the same time is very approachable and understands the impact a positive visa outcome would make on an individual or a business.
Bhavesh migrated to Australia in 1983 with his family and comprehends his clients' needs during the visa process, but he doesn't stop just there. He makes impersonal efforts to help out the newly migrated with settling in Australia.
Last but not the least, Bhavesh has a passion for assisting refuges and has recently taken up a position in a legal community center. If you or your company would like to donate please let Bhavesh know and he will organize a tax receipt from the respective charity.
Qualifications
Bachelor of Commerce (Sydney University)
Bachelor of Laws (University of Technology Sydney)
Practicing Lawyer (Supreme Court of NSW, Australia)
Practicing Chartered Accountant (Institute of Chartered Accountants Australia)
Previously Registered Migration Agent: MARA Registration Number 1001189. Bhavesh Lakhani is a Practicing Lawyer in Australia and is exempt from being a Migration Agent.
PATH COMMUNITY
Our team at Path Migration believes in making a positive change to various communities across the world. On an annual basis we donate to overseas charities. They personally visit the charity to donate clothes, food and general supplies.
The India Charity event, the team visited a charity in Delhi. They provided clothes, food and blankets. A humbling experience to assist people that require basic supplies especially during the winter months of December and January.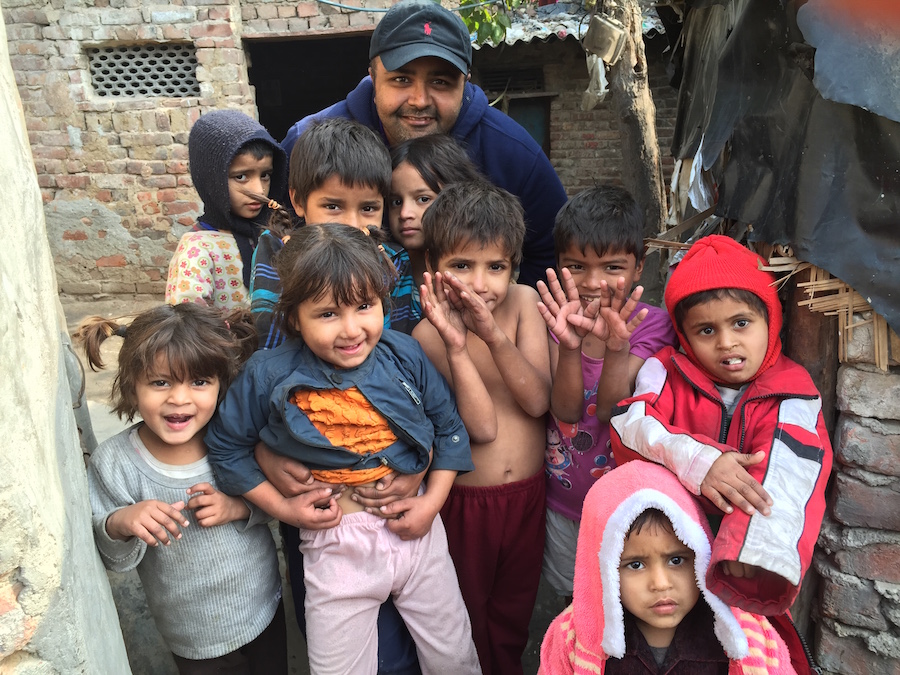 The Thailand charity event, the team visited an orphanage and provided clothes & food. They kids loved it and even put on a show for us. The experience was touching as they kids enjoyed our company as demonstrated by the photos.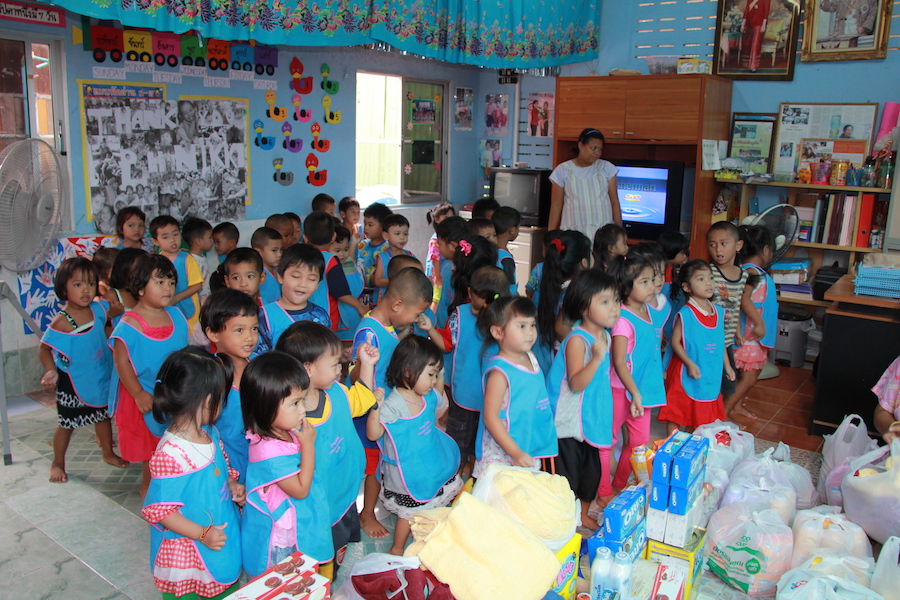 The Nepal charity event, the team visited the Mother Teresa Charity in Kathmandu. The Sisters do an amazing job assisting the elderly men and women that have no place to stay. In countries like Nepal, there is not welfare and people without a home to live struggle for basic food or shelter. It was one of the most humbling experiences.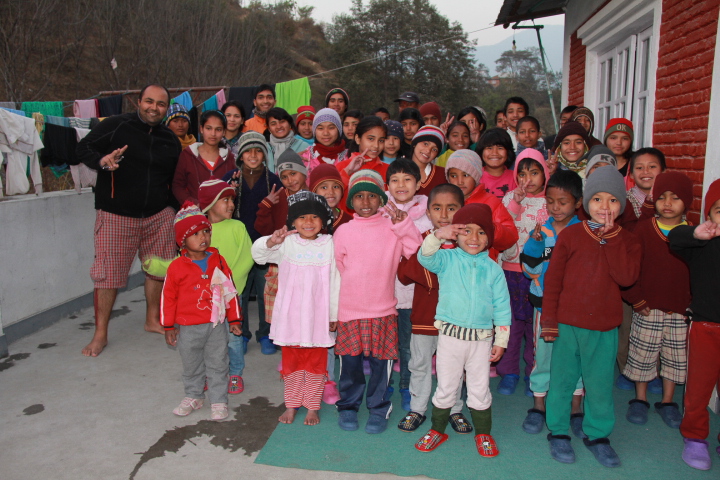 If you would like to donate to any of the charities above please contact us directly and will provide you details.
GET IN TOUCH.
Interested in what Path Migration could do for you? Get in touch today.